Formulated in-house by our team of experts, DrVita dietary supplements are based on the most recent leading nutritional science.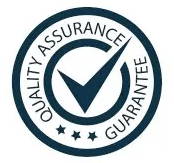 DrVita is dedicated to delivering quality products. From raw ingredients to finished products, each formula must pass extensive quality checkpoints without any compromises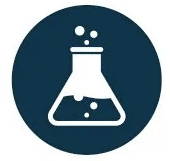 Each formula is meticulously formulated with the right nutrients in the right forms and levels for optimal efficacy. Products are tested for potency to ensure that what's on the label is what's in the bottle.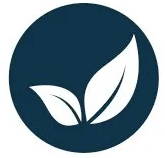 Our raw ingredients are tested for odors, heavy metals, bacteria, known contaminants and concentration. Our products are free from GMOs, gluten, artificial preservatives, artificial sweeteners and artificial colors and flavors.
---
---

Founded in 2011 in Las Vegas, Nature's Lab has been producing high quality dietary supplements based on the latest science for nearly a decade. We take great pride in manufacturing without any quality compromises. Each formula is meticulously developed to provide the right nutrients, in the right forms, and at the optimal potency levels to produce the best supplements on the market.


---